We act in the field of Mining, Sanitation, Energy and Infrastructure Markets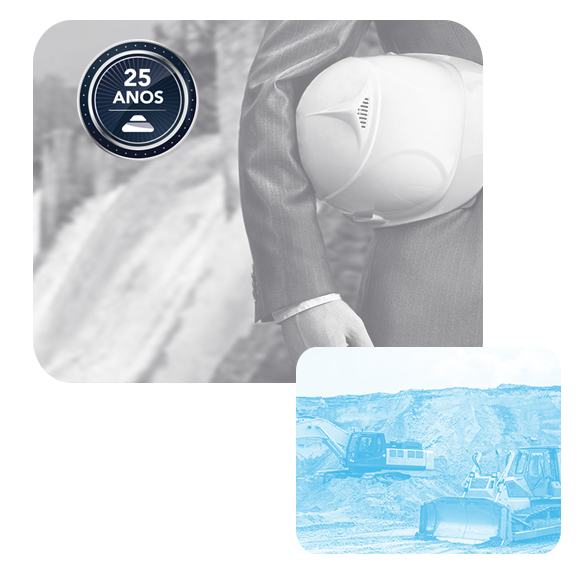 The GeoHydroTech was founded in 1993 by Eng. Paulo Paiva. He graduated in Civil Engineering at EESC / USP in 1973 and became a specialist in Geotechnics at EP / USP in 1976. Besides that, he was a professor of Soil Mechanics at UFU between 1987 and 1991. He is responsible for the Geotechnical Engineering sector of the company.
After working for many years in large engineering companies, he has decided to make available to the market his vast technical expertise, proven by numerous relevant projects.
Learn more about our