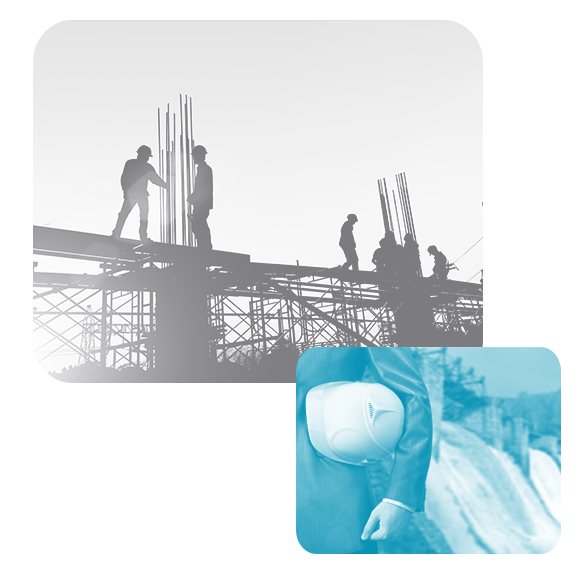 About our service
On September 20th 2010 the Federal Government published the Federal Law 12.334, which established the National Policy on Dams Safety (PNSB). This law applies to water, tailings and industrial waste storage dams, with some pre-defined characteristics.
The inspection is up to bodies of licensing and grants. So each agency published Ordinances and Resolutions in accordance with the Federal Law 12.334.
The National Mining Agency (ANM), responsible for the inspection of tailing dams, published Ordinance 70.389. The National Electricity Agency (ANEEL), responsible for the inspection of dams at hydroelectric power plants, published Normative Resolution 696. The National Water Agency (ANA), responsible for the inspection of multiple-use dams (except hydroelectric dams), has published Normative Resolution 236.
Therefore, any dam entrepreneur that falls under the PNSB must comply with the obligations contained in the Law and the Ordinances or Resolutions applicable in each case. 
GeoHydroTech was one of the first companies in Brazil to provide consulting services in the field of Dam Safety and to prepare hypothetical dam break studies, even before it was required by law.
We provide the following services related to Dams Safety: